How The Auction Works
The auction is a simple timed auction. Our Beatles Auction begins at 10:00 (GMT) on Friday 9th June and finishes on Sunday 18th June at 18:00 (GMT). It is not a live auction with an auctioneer.
None of our lots have a hidden reserve price. Each lot will either start at zero or have a starting price which if met would secure the item provided there are no additional bids.
Placing a Bid
1

Register or log in to Tracks Auctions. You can do so here.

2

To make your bid, which will be deemed to be your maximum bid, you simply place the amount you want to bid in the box. We will then bid in increments to try and obtain the lot for you at the lowest possible price.

3

If you are outbid you will be sent an email notifying you of this and you will be able to see this yourself on screen. If you have been outbid, you may, of course, input an increased bid.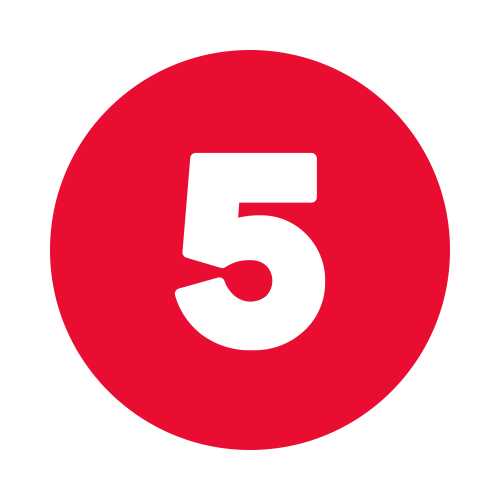 The Five Minute Rule
If, at 18:00 (GMT) on the 18th June, your bid is the highest you will have won the lot. However, there is a possible 5-minute extension on each lot. So if, for example, someone else makes a bid at 17:55 (GMT) the auction will extend for five minutes. If no one else makes a bid within this 5-minute period, the highest bidder will have successfully won the lot.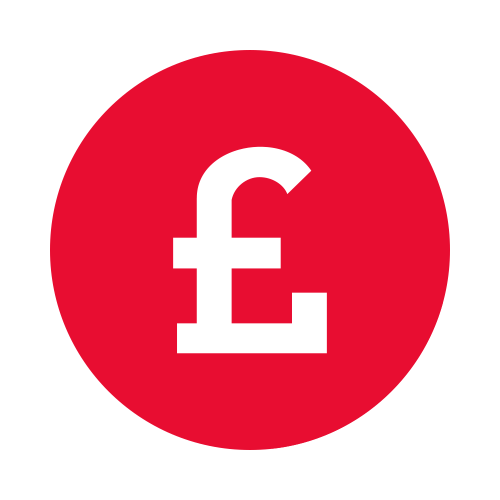 Buyer's Premium
Purchases made on TracksAuctions.com are subject to an additional buyer's premium of 24% (VAT will be added to this figure for buyers in the UK). For example, if your winning bid was £100 you would pay £124. (Plus VAT of 20% on the commission of £24 for buyers in the UK)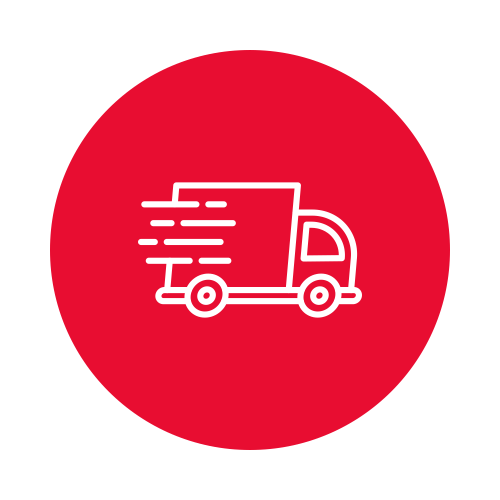 Postage and Packing
Postage and packaging is additional and will be charged at cost price. Please enquire here for a shipping quote.
Contact Us
If you have any queries about how the auction works or any queries at all about any aspect of the sale, please contact us by:
Email: sales@tracks.co.uk
Phone: 01257 269726
Mobile/WhatsApp: 07922 950268